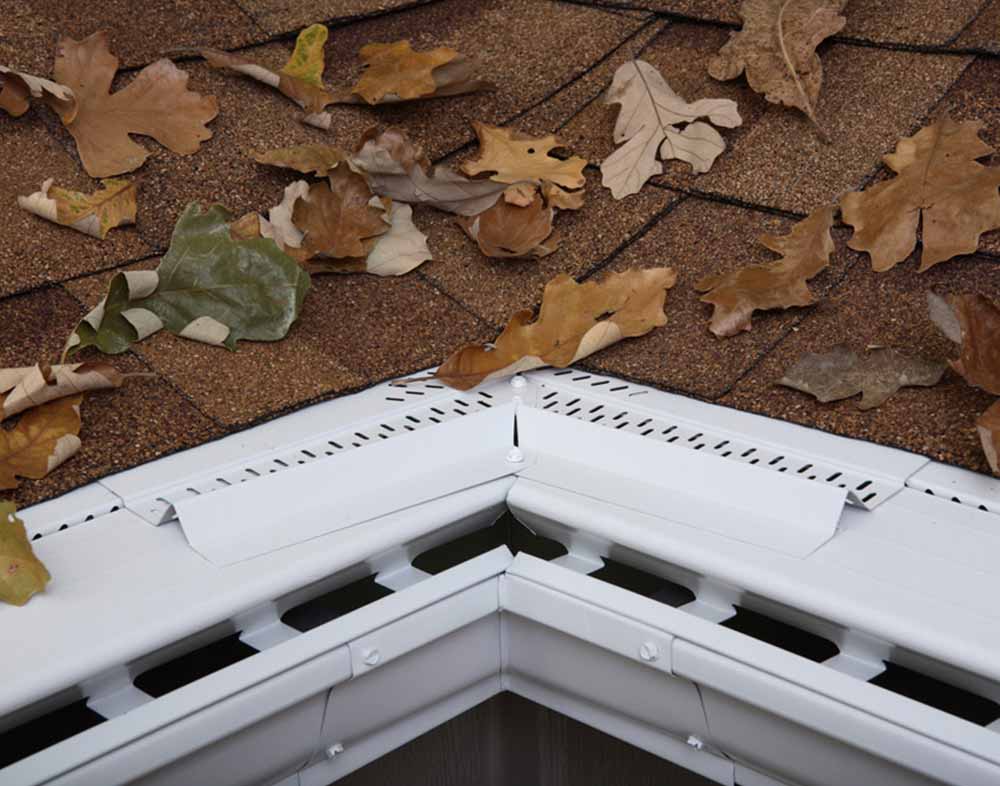 Gutter Guards Installation Company
With the weather we see in the Pacific Northwest, it's important for your home to have a fluid gutter system to prevent water damage to your property. With LeafX® gutter guards from Harley Exteriors, your system will be able to handle even the heaviest downpours over extended periods of time—without ever clogging or overflowing. The nose-forward design extends over the lip of the gutter, allowing water to flow directly into the gutter while leaves and other debris fall away. To handle even more rain, the flex-drain gutter protection feature collects additional water through vertical perforations custom-fitted to the pitch of the roof.
Our Services
Top-Rated Gutter Services for Your Home
The gutter systems we install at Harley Exteriors are not only excellent drainage systems, but they're also guaranteed to be professionally installed by our experienced contractors and backed by our double lifetime guarantee. More than 15,000+ successful jobs stand as proof of our expertise!
"I purchased my windows from Harley Exteriors 12 years ago. The durability and non fade were points they sold me on back then, and they're still true today. My new vinyl windows (12 years ago) were obviously installed correctly because they still open with ease, and there's zero fading. "
Joel H.
"We are really happy with our six new windows that were installed earlier this month. They even installed sooner than our original scheduled date. "
Kenneth
"Harley Exteriors, Inc. did an amazing job in replacing 5 of the windows in our home with top-grade double-pained windows. The quality of the product and the installation was top notch."
Reina
"Workmen were prompt, friendly, efficient and extremely careful. The cleanup was superb! The quality of the workmanship and the windows/doors installed is superior. I am very happy with the work and will definitely use Harley Exteriors for future upgrades and repairs."
Patricia
service areas
Your Trusted Home Improvement Company Serving Seattle And Surrounding Areas in Western Washington
view all service areas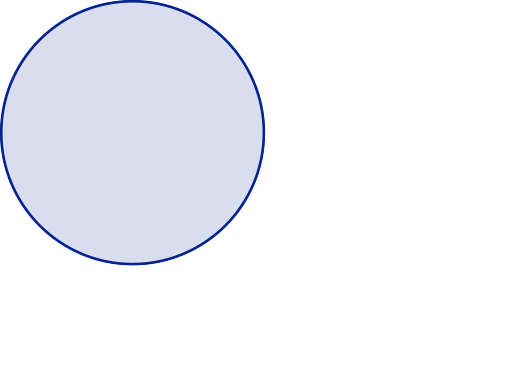 Check Out the Work We've Done for Homeowners in the Past
why choose us
Why You Should Choose Our Gutter Specialists
20 Years in the Business
With two decades of experience under our belt, we have experience completing a wide range of projects for homes of all shapes and sizes.
Local Experts in the Greater Seattle Area
Since our team started right here in Washington, we know what it takes to provide the best solutions to protect your space from the weather.
PROVEN EXPERTISE
We've earned the Angi "Super Service Award" for the last 8 years and have completed over 15,000 jobs—all while maintaining our BBB A+ rating!
Efficient Services
The last thing you need is to deal with a long, drawn-out remodel that leaves your space out of commission for weeks on end. That's why we'll work hard to complete everything as soon as possible.